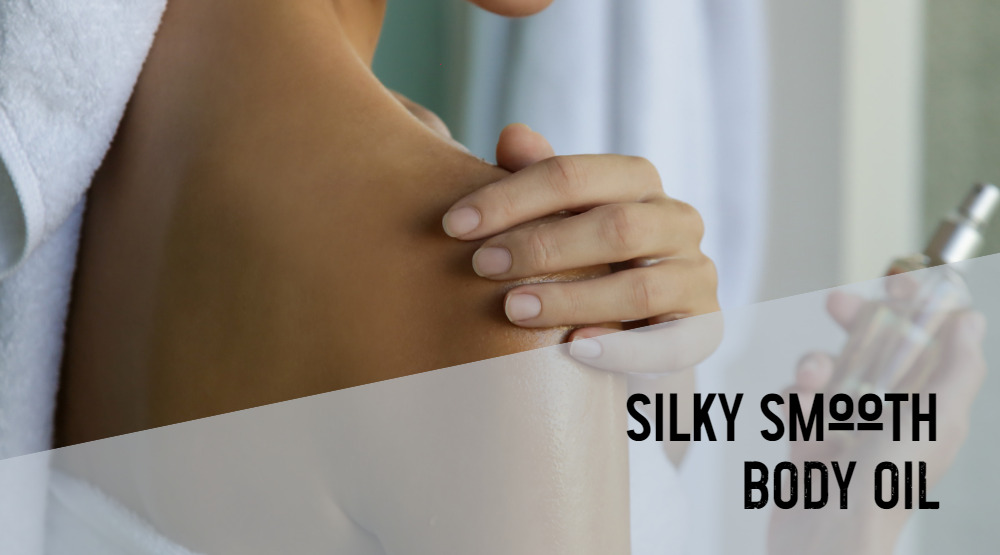 CBD Body & Massage Oil
Welcome to Phoria's CBD Body Oils – a sumptuous collection of indulgent, aromatic elixirs designed to elevate your self-care routine. Our carefully crafted CBD-infused body oils blend the finest natural ingredients with therapeutic-grade essential oils and premium CBD for an unparalleled pampering experience.
Each luxurious formula nourishes and rejuvenates your skin while the enchanting aromas transport you to a world of relaxation and serenity. Explore our range of delightful scents and textures, and discover the perfect addition to your at-home spa rituals, or as a daily treat for your senses. Unwind, indulge, and let Phoria's CBD Body Oils elevate your self-care journey.